Three Bags Full
|
Newark,
OH
43055
|
(614) 325-0063
Pop-up Consignment Shops Throughout Central Ohio
Fostering family and personal relationships through local consignments in Newark, OH, is our mission at Three Bags Full. We are a community of families who buy and sell gently loved clothes and other items in excellent condition. We make it possible for friends to find quality clothing at great prices while allowing others to clean out the excess amounts of unwanted items. We value sustainability and keeping it local. Whether you want to buy children's clothes, baby items, furniture, books, or coats, there's something here for you. We serve customers throughout Central Ohio, proudly operating on honesty and integrity in serving all buyers and sellers. Contact us to learn more.
What We Offer
Toys
Furniture
Bicycles
Baby Gear
Playhouses
Teen Clothing
Adult Clothing
Toddler Clothing . . . and more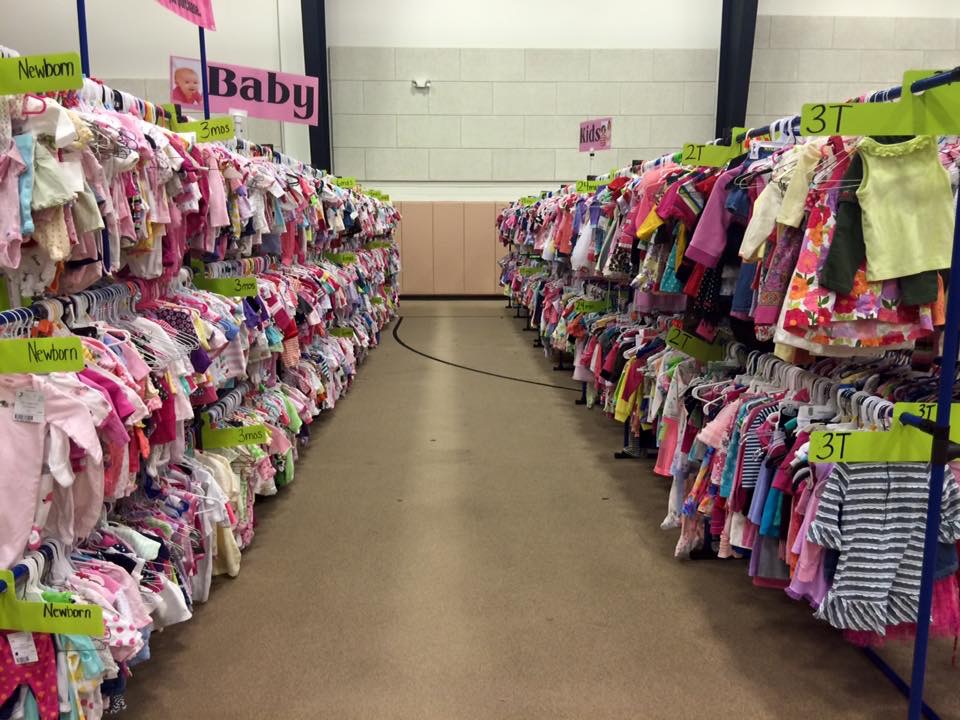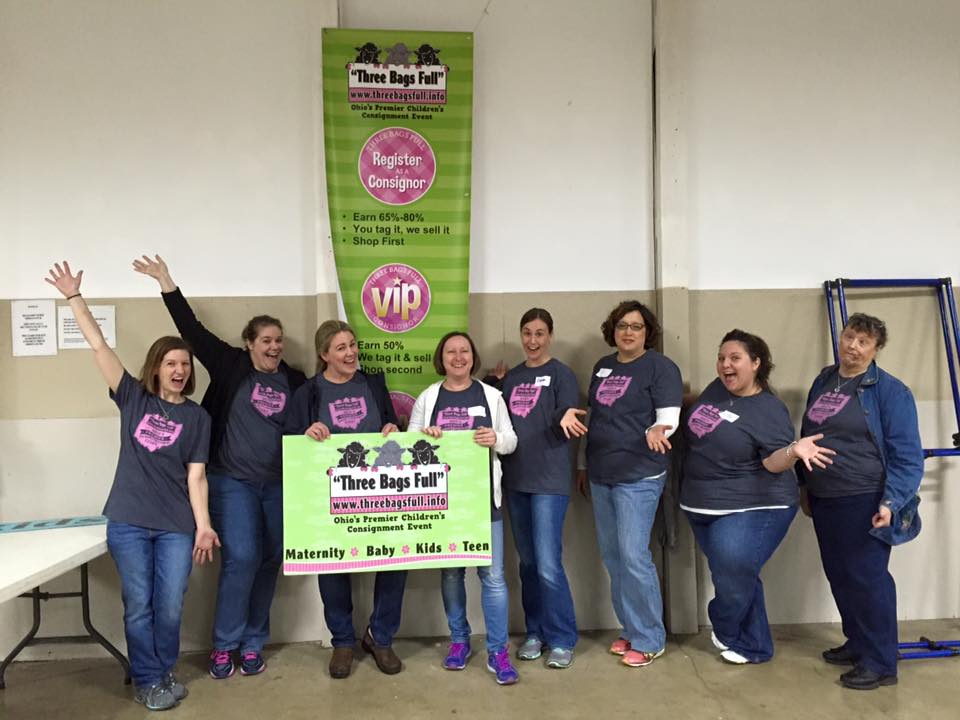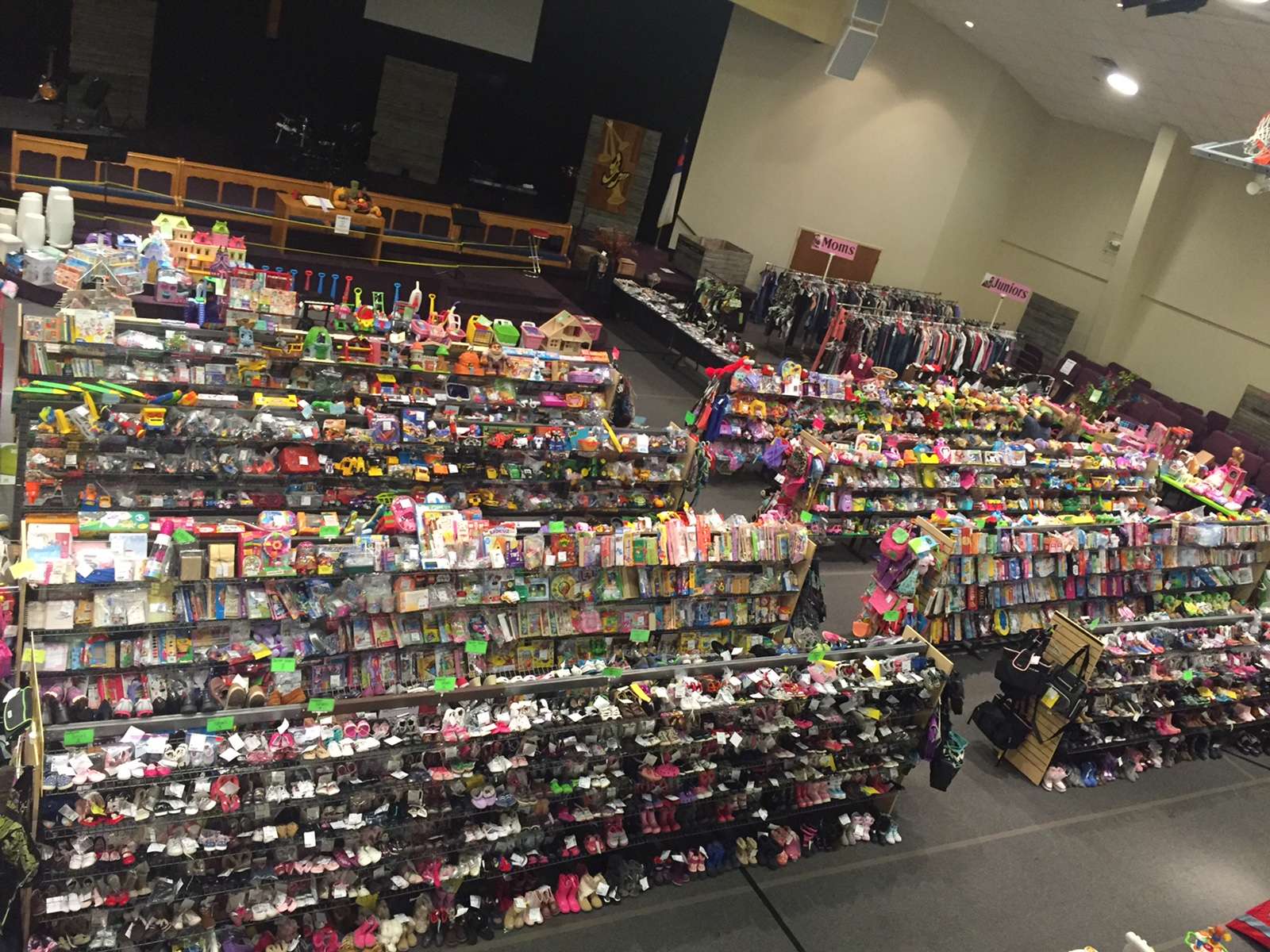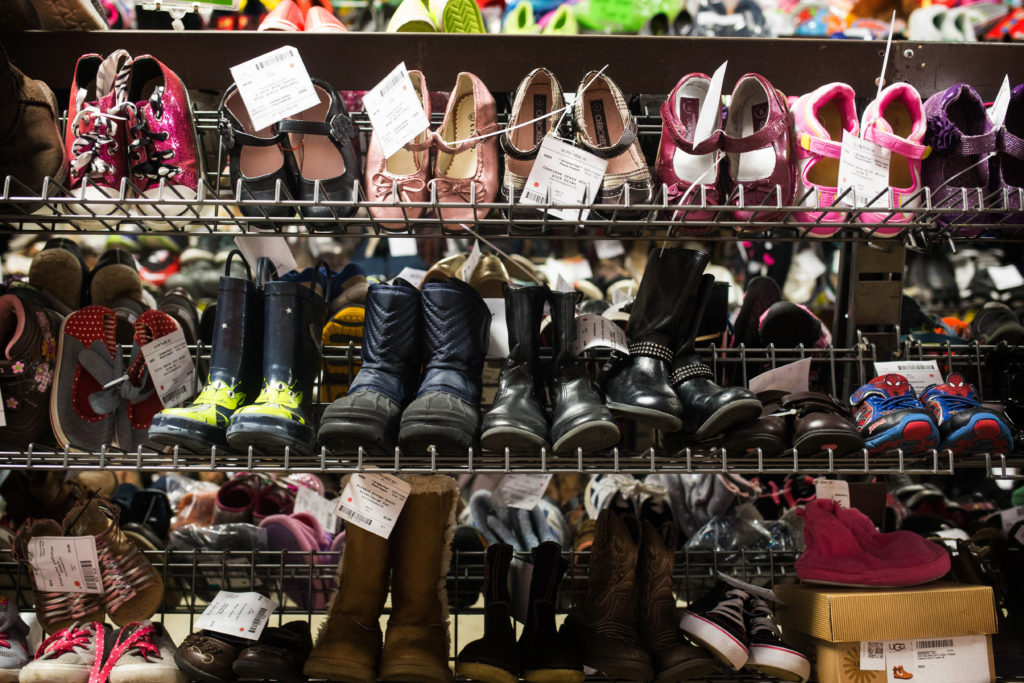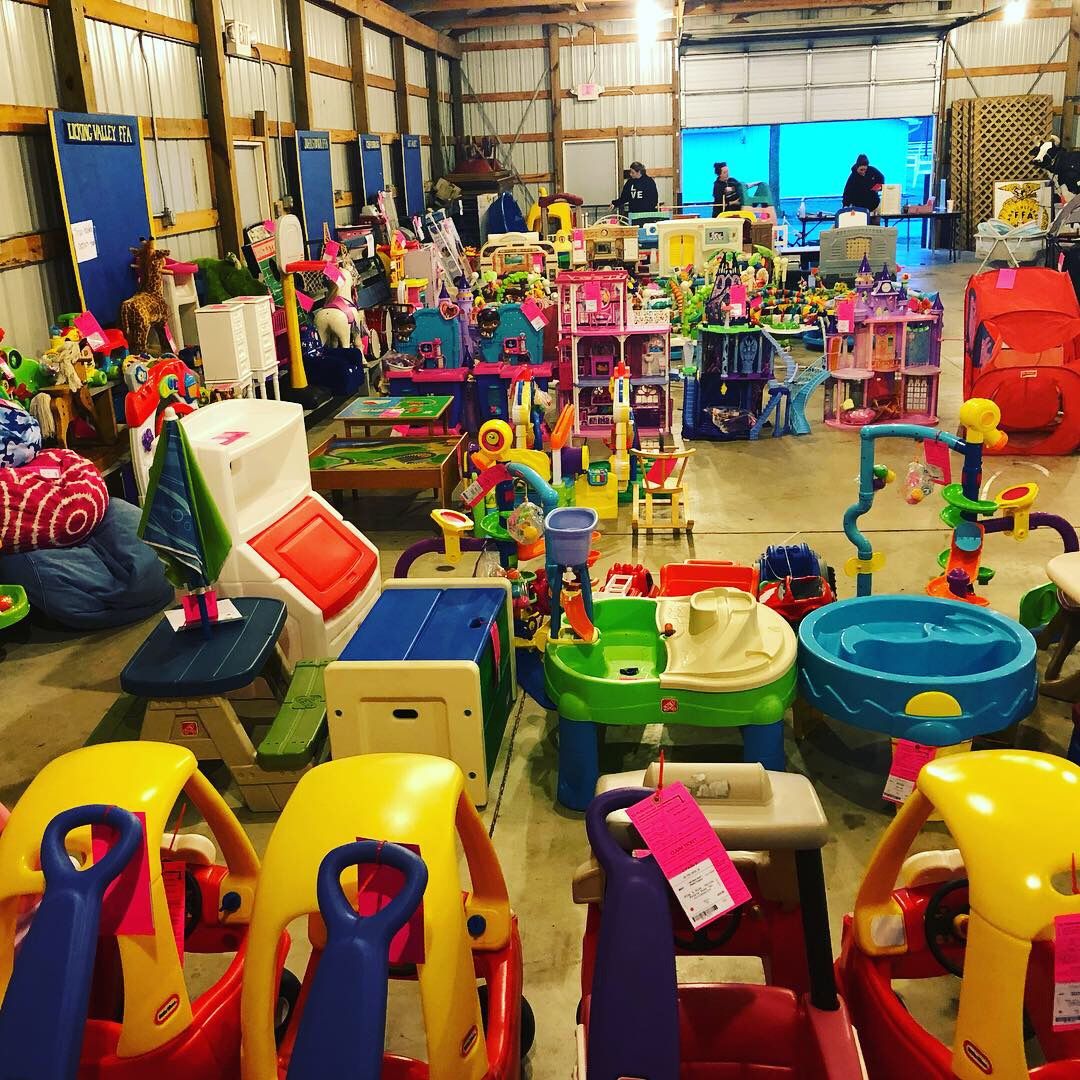 Thank you for contacting Three Bags Full. Someone will be in touch with you as soon as possible.
There was an error submitting the form. Please try again.